Pharmacies​
MOVICOL is available from all pharmacies without prescription. It is usually at the front of the shop so you can select it yourself, but if you don't see it, ask the pharmacist as they sometimes stock MOVICOL behind the counter.
Not all pharmacies stock all flavours and strengths – original Lemon-Lime 30s are carried by all pharmacies, while major chains and outlets usually stock the entire MOVICOL range.
Online pharmacies
MOVICOL can also be purchased on line at: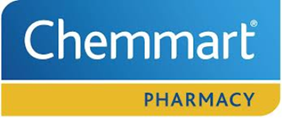 By prescription from your doctor
Your doctor can write a prescription for MOVICOL, which may entitle you to a PBS reimbursed price at the pharmacy if you are an eligible patient.